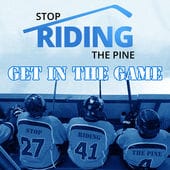 If you are here it's probably because you heard Jaime Jay and me on the Stop Riding the Pine podcast.
I hope you had as much fun listening to us as I did talking with Jaime. He is a great host who is passionate about helping you by introducing you to the people and ideas that can improve your life.
I'm passionate about helping people maximize their potential in business and in life. As a certified speaking professional, business strategist, author, and business/life coach, I work with large and small business leaders and nonprofit organizations. My job is to help you or your company realign your corporate strategy with a culture of performance that is dedicated to service and excellence.
I am also a scholar-practitioner who enjoys researching and understanding some of the hard stuff of life so you don't have to. There's nothing like helping people move through challenge such that they come out more passionate and fulfilled on the other side.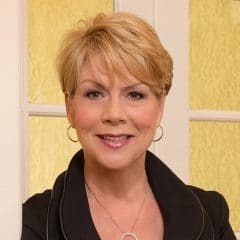 Whether you're a person in the midst of change, an entrepreneur, or an organizational leader, I'd love to help you discover a more meaningful and prosperous life. Here are all of the resources I mentioned on the podcast.
Get TWO Amazing Bonus Items with Your Order!