By Sharon Spano, Ph.D.
Thanks for listening to the podcast!
As my way of saying thank you, I'd like to offer you a free copy of my book, The Pursuit of Time and Money.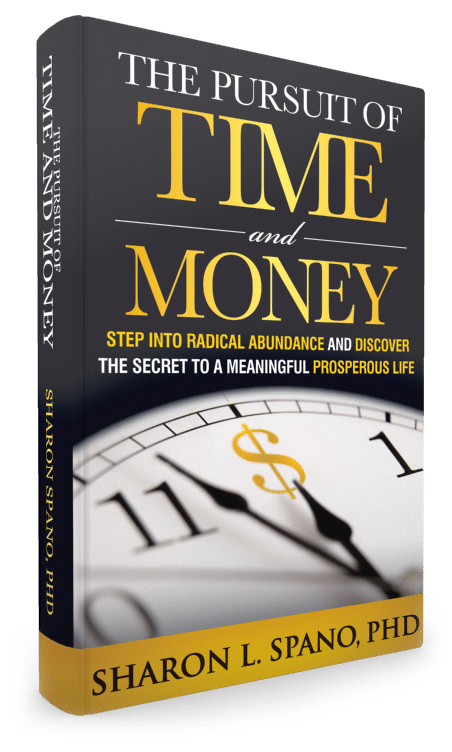 The book will be sent out via United States Postal Service. Please allow time for the package to be put together and sent to your doorstep.
Get the Book for FREE!
To get a FREE copy, simply fill out the form below and we will get your copy in the mail!
Tell a friend about this book