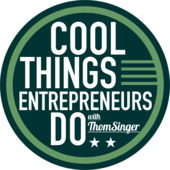 Welcome! If you are here it is because you heard Thom Singer and me talking on the Cool Things Entrepreneurs Do Podcast.
I hope you enjoyed our conversation. Thom is a wonderful host who is passionate about introducing you to the people and ideas that can improve your life.
I'm passionate about helping you step into radical abundance in every area of your life.
Something resonated with you and brought you here, welcome!
In my new book, The Pursuit of Time and Money: Step Into Radical Abundance and Discover the Secret to a MeaningfulProsperous Life, I unlock secrets to a more profound way of utilizing your resources.
I invite you to learn how to transform your relationship with time and money so that you can step into a more meaningful and prosperous life.
Drawing upon cutting-edge research in the field of human development, my book unravels the underlying beliefs that cause us to self-sabotage our own potential for success.
This insightful exploration into the paradox of time and money offers realistic life application
strategies and practices that promise to help you:
Understand the relationship between time and money
Develop awareness of the internal storylines that drive behaviors
Explore the hidden dimensions of time and money
Let go of fear and scarcity
Examine how stages of development affect your choices
Pursue time and money in healthier ways
Adopt a practice of abundance
Learn an integral approach to time, money, and stewardship
Embrace a Cycle of Freedom™ that produces greater joy and prosperity
Moving from where you are to where you need to be, always begins with curiosity.

When you pre-order my book, I will also send you a FREE  Digital Copy of my Manifesto on Radical Abundance.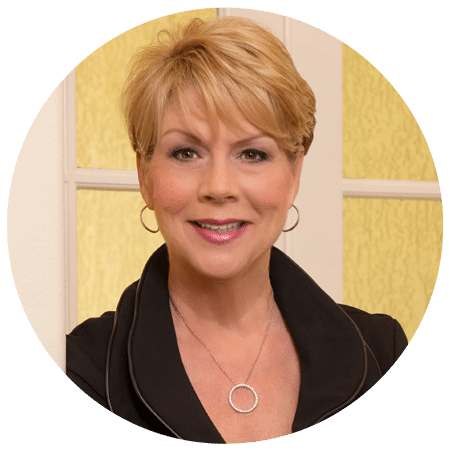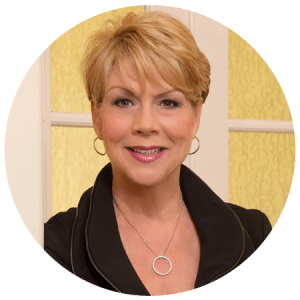 I mentioned these resources during the interview with Thom. Look around the site to learn more, and see the newest resources to help you step into radical abundance and discover the secrets to a meaningful purposeful life.
Sincerely,
Sharon